This is the start of my blog. I guess I'll begin by re-capping my summer 06.
I interned at Primal Screen all summer. I learned so much and made many wonderful friends. I worked on animation and post production for PBS Kids, Disney Channel, Commercials, among other work. In my free time I worked on an animation of my own called "Bingo Wings". I have yet to record the voices, but I dabbled in animating the characters. Here's a poster I made for my project.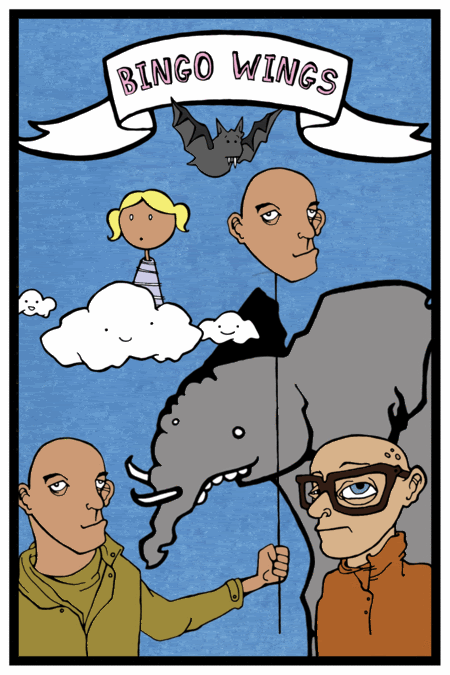 I also spent time created posters for my band, Sealions. I made a flash website I'll post eventually. You can hear us at
SEALIONS
. There is space left blank for show dates and other information. Here's a few of them.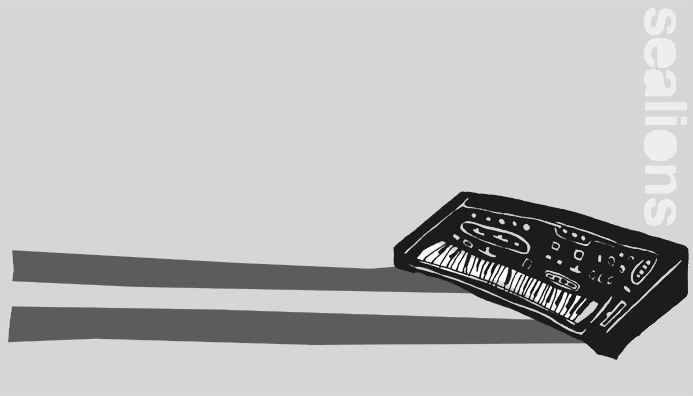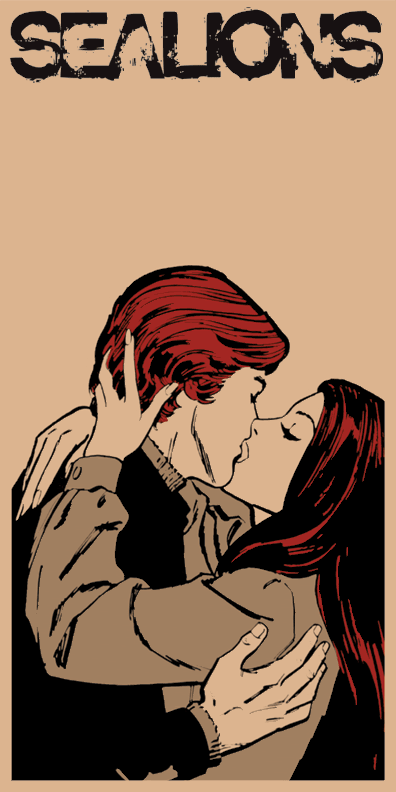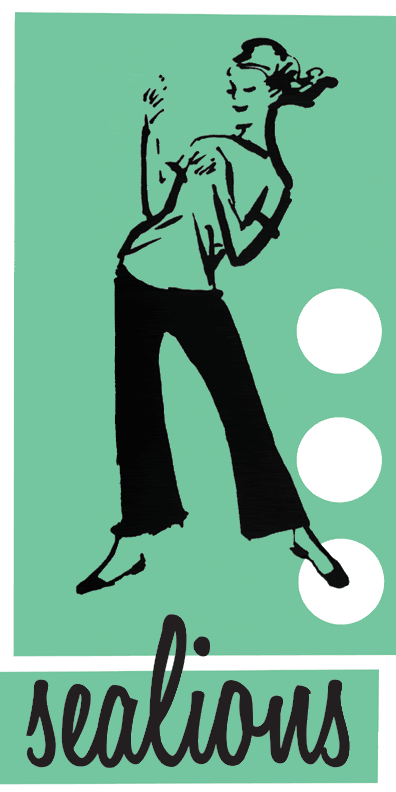 I'm still trying to get a feel for this blog. I want to customize it. Might take a while to get it looking exactly how i want. But here's the look for the time being.